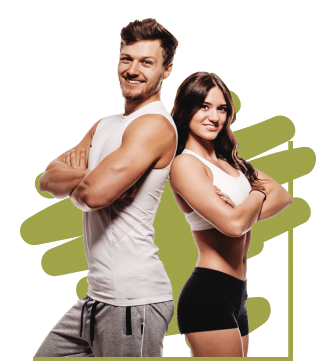 What our customers are saying
Here from our visitors who have visited the DRIPBaR Las Vegas think.
E.R.
A friend recommended me to your company and it was the best day in my life. I feel perfect.

L.D.
Thanks, I feel like I am 20 years old again. The IV therapy was quick, without pain and priced great.
H.R.E
The vitamin therapy was superb. Fast, simple, no pain and within a few minutes I could feel a difference. I will be back often.

J.D.
It was fun and the feeling of the extra boost to my system was awesome. Best deal in Vegas.
E.Y.
You guys are amazing. Best I have felt in years. Your newest customer for life. Your Dripbar is great.

Y.N.
My first visit I was so impressed I bought a membership and now each month I feel better and better.

D.H.
The IV treatment was a life saver. Never felt so good instantly in all my life.

O.T.
Very professional, great staff and I really got a boost of energy after a night out in Vegas.